"Now and Then" at Wychwood Barns, July 19 & 20, 2014
Peter MacKendrick Gallery at Wychwood Barns,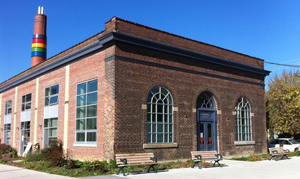 76 Wychwood Avenue,
Toronto, M6G 2H2
Saturday July 19th, 8am – 5pm
Sunday July 20th, 11am – 5pm
SolidColour will look deep into their past to when they first started to create and compare it with their current work. Each member will examine how they started on the path to becoming artists. They will also use this as an opportunity to revisit favourite themes and subjects.